WELCOME TO ROSS BROTHERS COMMERCIAL SERVICES
Ross Brothers is a full service commercial remodeling, design and installation company serving the South Florida region. Many of our clients are landlords and property managers who have expressed their dissatisfaction with other contractors' service policies. We not only focus on the quality of our products and installations; we also place equal importance on our customer service.
Ross Brothers was designed from day one to be a different kind of commercial remodeling company placing world class service at the top of our priority list. We offer a long track record as proven by our General Contractor's more than 30 years of successful project management. He has personally managed thousands of jobs and is recognized as a top South Florida expert.
WE WORK TO EARN YOUR BUSINESS
When you choose to work with Ross Brothers, commercial remodeling is an efficiency-driven process. One of our certified commercial remodeling professionals will meet you at your location, listen to your ideas and understand exactly what you are looking to accomplish. We will partner with you be sure you make the choices that best fit your business requirements, space and budget.
We understand that the decision-making process can be challenging and that in the commercial remodeling world, time is money. We consider it our responsibility to learn as much as we can about your business before presenting any preliminary drawings or suggestions. We work closely with you as your remodeling partner throughout the duration of your project and long after its completion as a trusted advisor.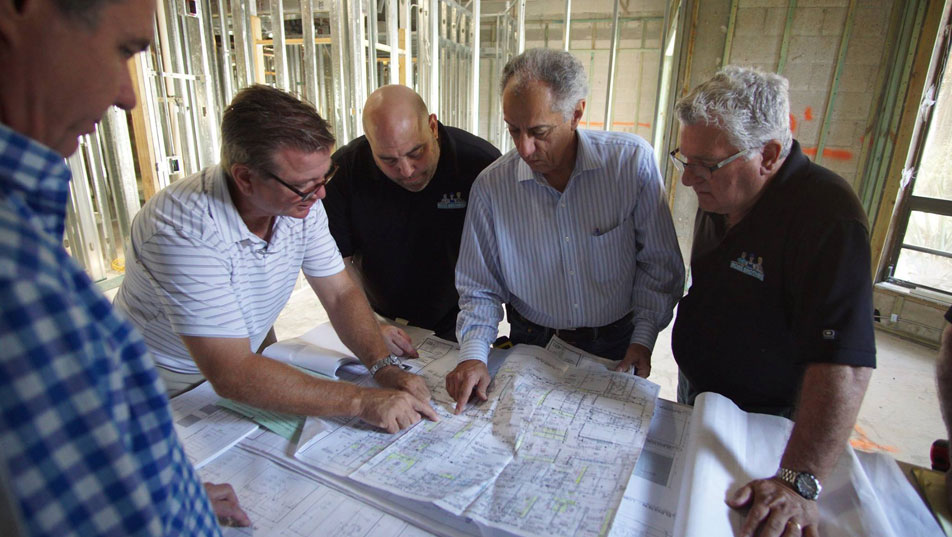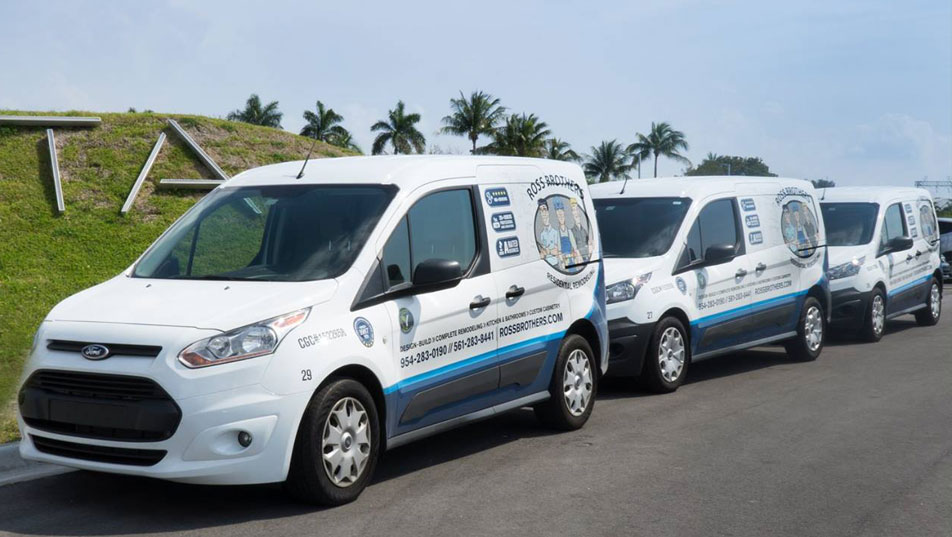 FROM CONCEPT TO DESIGN & LAYOUT
Once we have defined your requirements and taken all of the necessary measurements, your designer gets to work with our design software. The result is a detailed rendering of the floor plan and elevation views to show you exactly what your project will look like. The software also gives you the ability to make changes to the layout before making your final decision.
When your design is approved, we provide you with an accurate quote that includes all the necessary materials and labor to complete your project. When you contract your commercial remodeling project with Ross Brothers, all of the in-house services provided by our experienced designers are at no cost. The same designers will be available to you throughout the entire project.
Book Your Complimentary Estimate. Call Us At:

(954) 246-0883

/

(561) 258-9468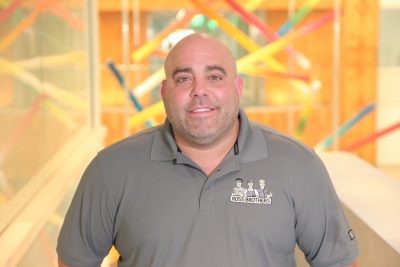 Derek R.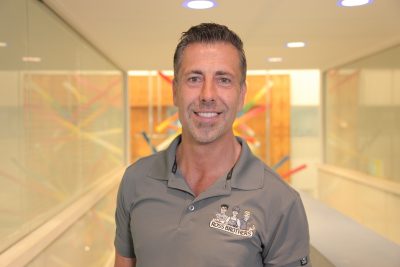 Jason D.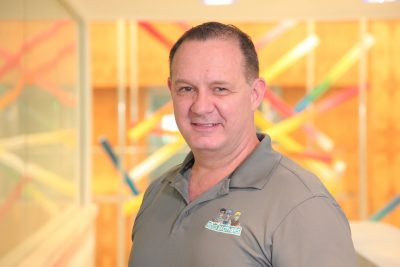 Carlos O.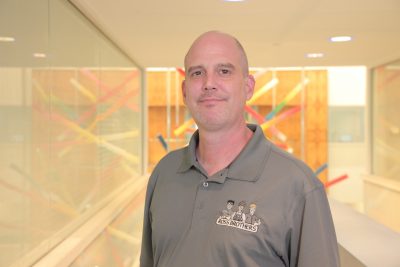 Scott T.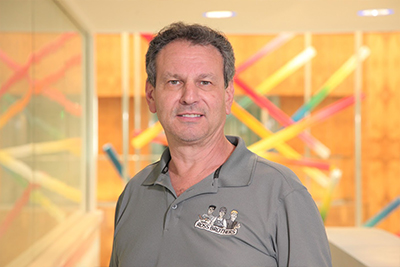 Jeff R.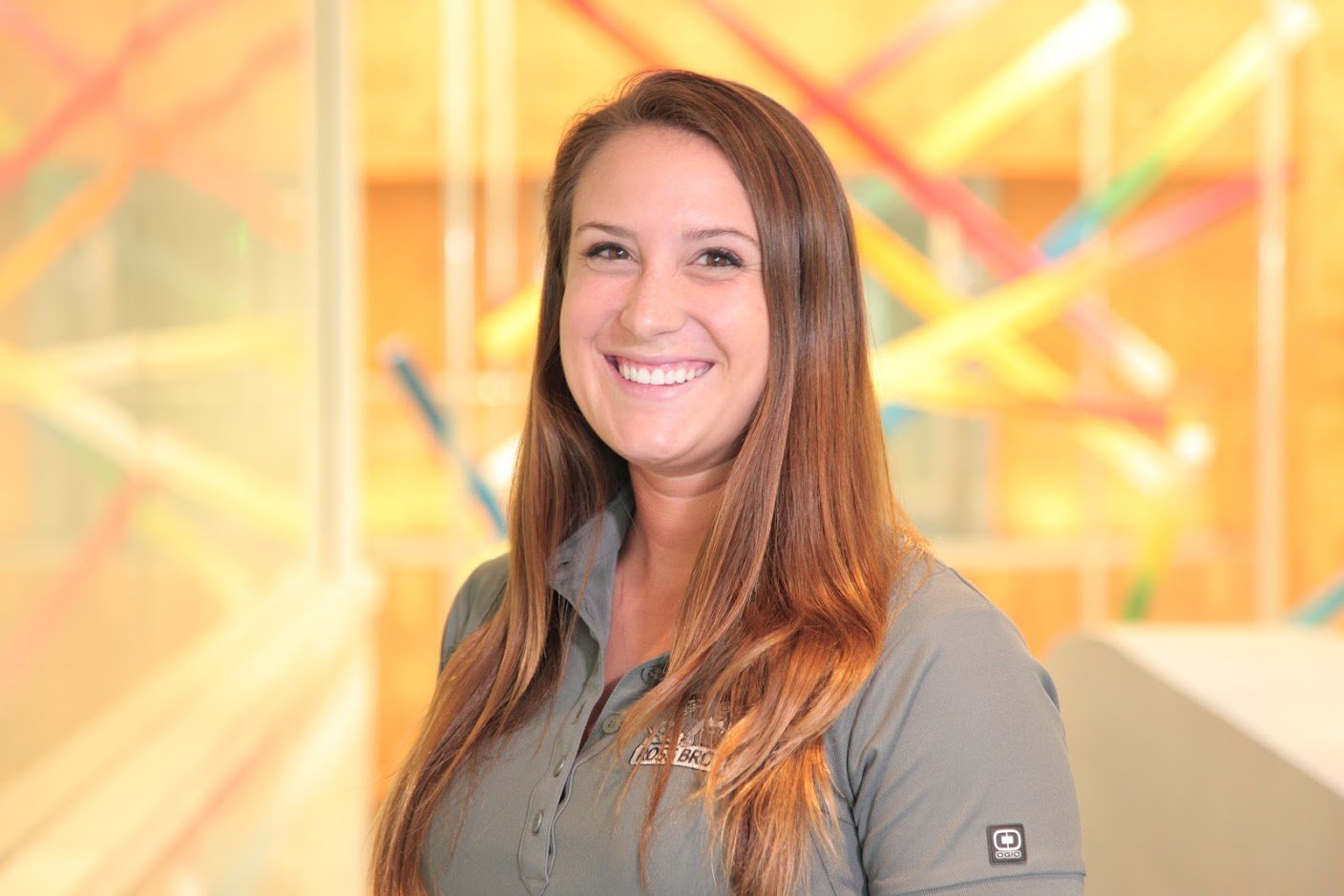 Katie B.